Quality Work
that endures the test of time
Contact Us

Experienced
plumbing contractor
serving greensboro, high point, winston-salem & kernersville, nc.
We are a fully licensed, bonded, and insured company.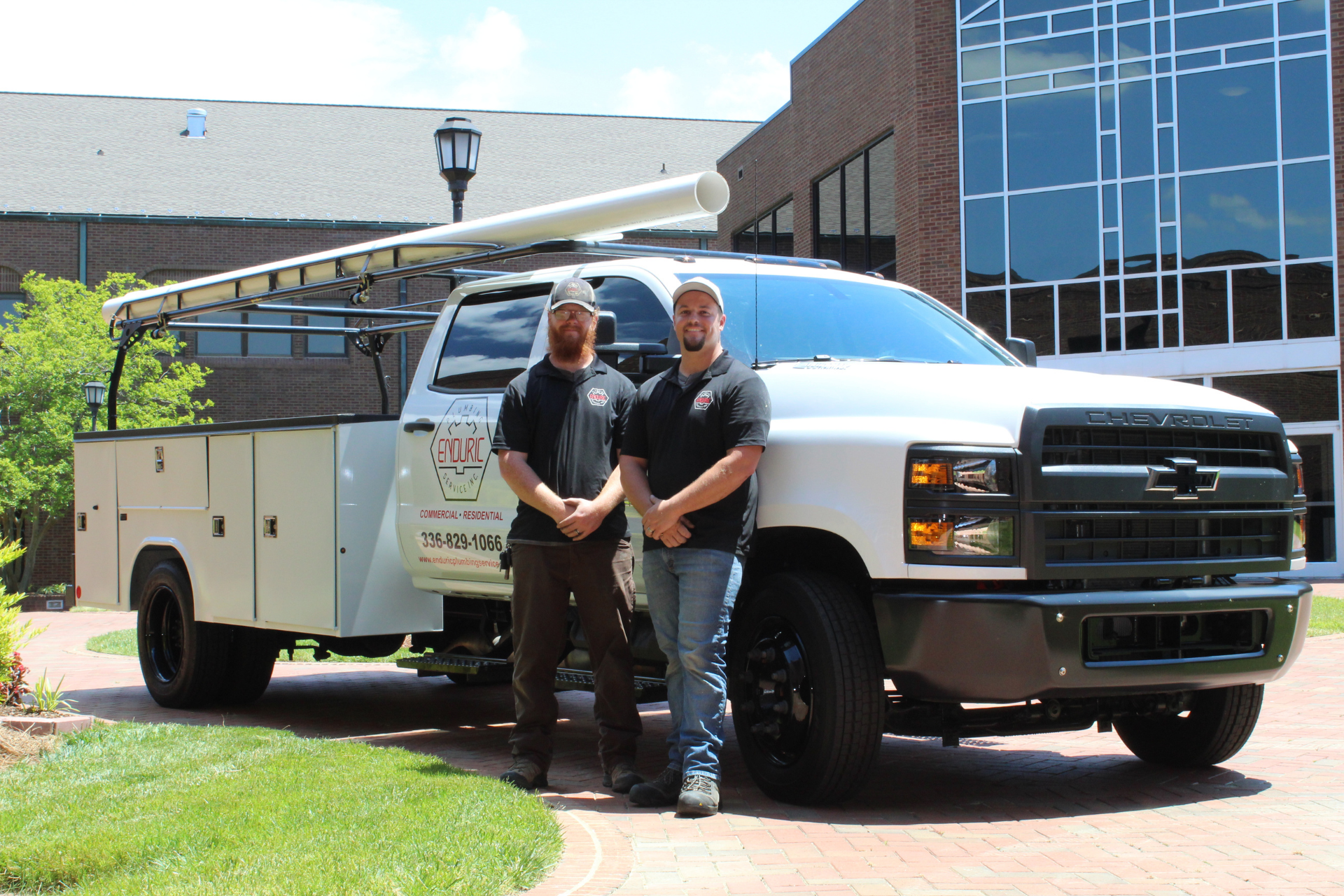 Our Winston Salem Plumbing Services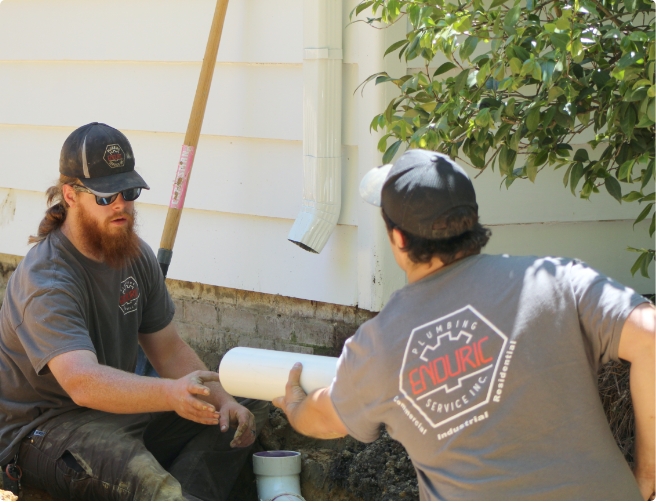 Join the Team
Providing Careers Opportunities for the Next Generation of Plumbers
We have programs in place to introduce trade career opportunities to high school students. Through our internships those accepted get to experience everything from working with our technicians in the field to working alongside our office manager. Our goal is to provide a well rounded knowledge of how a business operates, tradework, and what opportunities they may want to pursue, with the support and encouragement of our staff.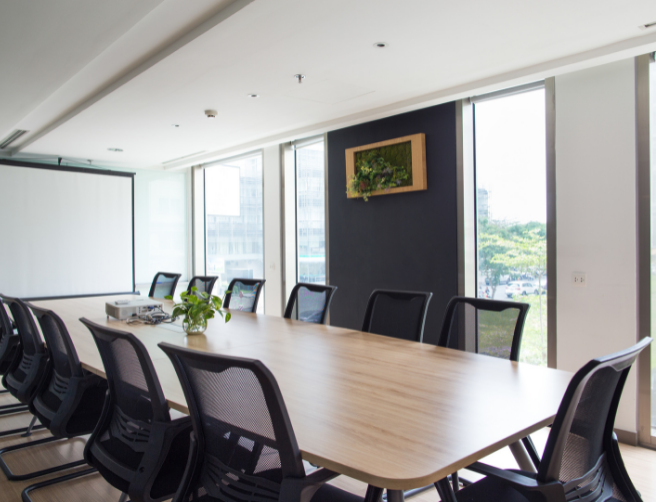 Continued Education Courses
We continually train and educate our employees through multiple educational outlets, so our technicians have the resources and knowledge to provide you with innovative and practical solutions. Safety is a top priority for our customers and staff, therefore our technicians go through mandatory monthly code classes and safety training.