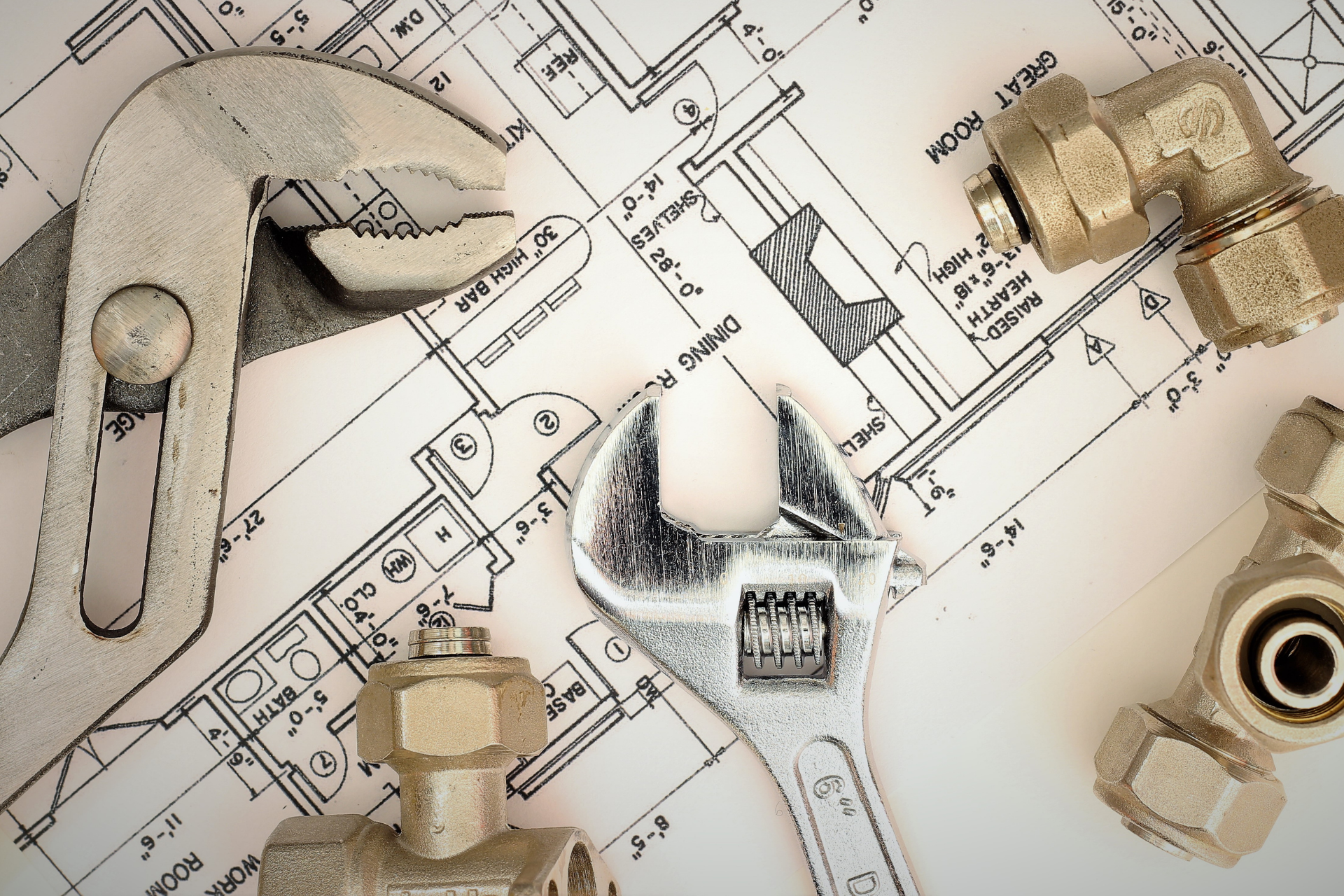 As a busy homeowner it is easy to ignore a small plumbing issue, but leaving a plumbing problem that seems like just an inconvenience unattended can lead to thousands of dollars in damage to your home. Installing energy efficient systems, reducing water consumption and routine maintenance can help you save on your plumbing by reducing your utility bills and preventing costly damages. Purchasing affordable fixtures from reputable brands will make your investment last longer with less repairs and maintenance. The following plumbing tips will help you to avoid costly repairs and disruption to your daily life.
Installing new energy efficient toilets will save you money on your water bill. Older toilets flush 3 to 4 gallons of water compared to the new standard of 1.28 to 1.6 gallons per flush.
Turn off your water heater before going on vacation.

Use the recommended factory settings on your water heater.

Follow the factory recommendations for flushing your water heater yearly.

Ensure that your water heater is installed in compliance with your local plumbing code. In most areas it is required to have a thermal expansion tank. The expansion tank extends the life of your water heater and the fixtures in your house.
If you are building a house, talk to your contractor about the types of pipe available. You may be able to save money by using PEX pipe instead of copper or galvanized pipe.

Updating antique plumbing can help avoid leaks and sometimes lower your homeowners insurance premium.

Watch your water bill, a spike could indicate a leak.
Keep your drains clean. Using kitchen strainer baskets, garbage disposals and bathroom sink and tub stainers will help to keep unnecessary debris out of your drain. Avoid doing makeup and brushing hair near the bathroom sink as these are common causes for bathroom sink clogs.

If you notice a drain is draining slowly, address the issue immediately. A small blockage can typically be cleared by a homeowner without the need for a professional or professional equipment.
Cleaning your shower head will help in extending the life of the fixture. Sediment can build up in the shower head and minerals can block the water flow.
Purchase your faucets from a reputable brand. Most reputable brands offer a lifetime warranty for their products.

A small drip can result in a high water bill. A leaking faucet is typically an easy fix that you may be able to do yourself by replacing the seals.
If a repair is outside of your comfort zone, call a licensed plumber in your area. We proudly provide service to homeowners throughout Winston Salem, Kernersville, Greensboro, High Point, and the surrounding areas. Contact us today to solve your plumbing needs.